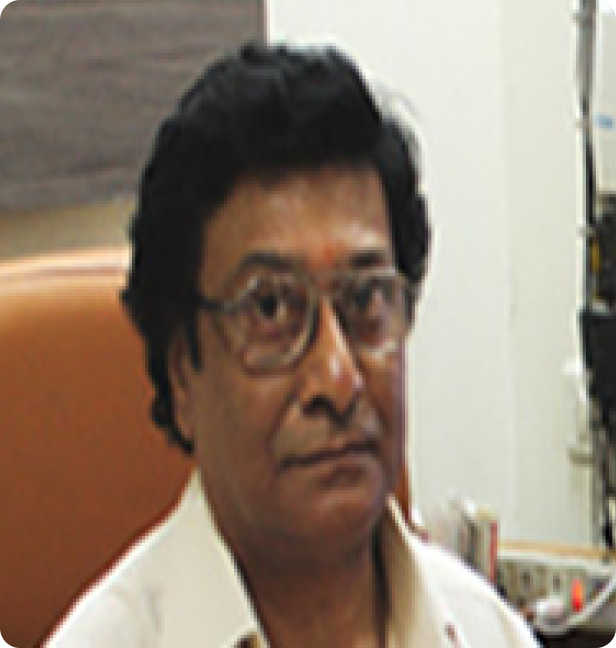 Dr. Mukesh Chandra
Qualifications :
M.S. (Ob/Gyn.), Ph. D. (Sch.),M.A.M.S., F.I.C.O.G., F.I.C.M.C.H., F.I.C.M.U.
Designations :
Professor, Department of Obstetrics & Gynaecology, S.N. Medical College, Agra
Dr. Mukesh Chandra is PhD in Obst. & Gynae and FICOG, FICMU ( Bombay) & FICMCH (Calcutta). Presently he is working as Head and Professor in Department of Obstetrics & Gynaecology of FH Medical College , Tundla , UP. He is retired from Department of Obstetrics & Gynaecology, S N Medical college, Agra as a professor in 2014 and is also Honorary Medical Advisor to the Armed Forces Medical Services. He has done Certificate in Diagnostic Ultrasonography from New Zealand and Diploma in Pelviscopic Surgery from Germany.
Read More
About us
Dr. Mukesh Chandra, An Obstetrician & Gynecologist, or Obgyn,
is a physician who specializes in the diagnosis and treatment of disorders of the female reproductive system (gynecologist), as well as the care of women who are pregnant and the delivery of babies (obstetrician).
Dr. Mukesh Chandra specializes in both of these fields in order to provide complete overall health services to women at any stage of life.
Dr. Sangeeta Chandra, A Paediatrician is a physician who take care new born babies and children health. We offer a full range of obstetric and gynecologic care in Agra. We have a sonogram facility and offer lab services and procedures on site.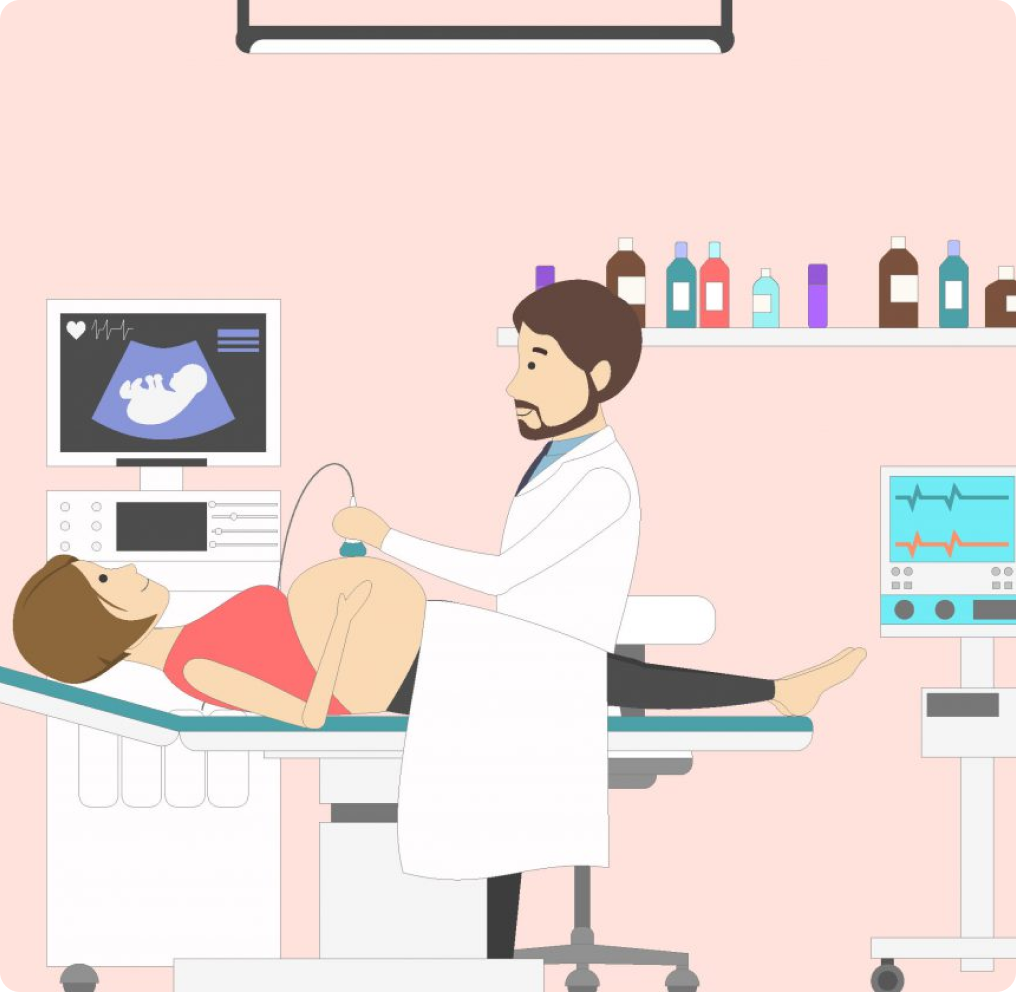 Our Specialization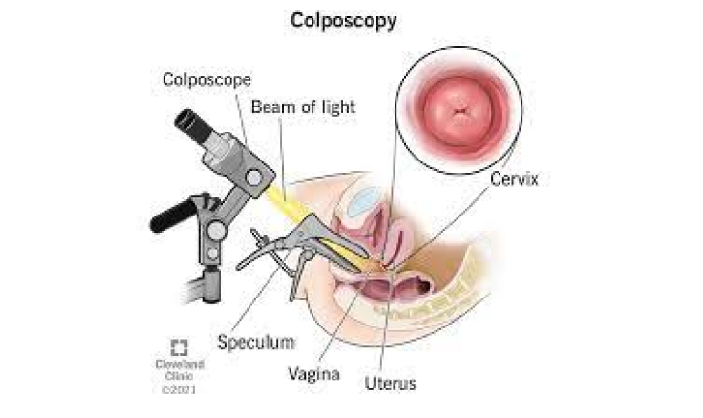 COLPOSCOPY
A colposcopy is a test to take a closer look at your cervix. The cervix is the opening to your womb from your vagina.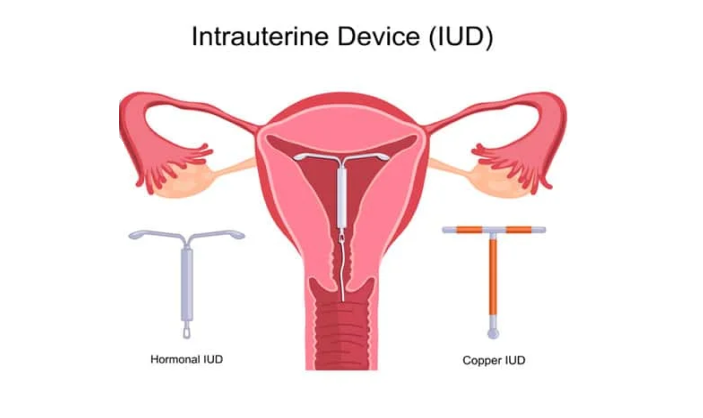 IUCD REMOVAL & INSERTION
An IUD is a small T-shaped contraceptive device that sits in the uterus and is over 99% effective at preventing pregnancy.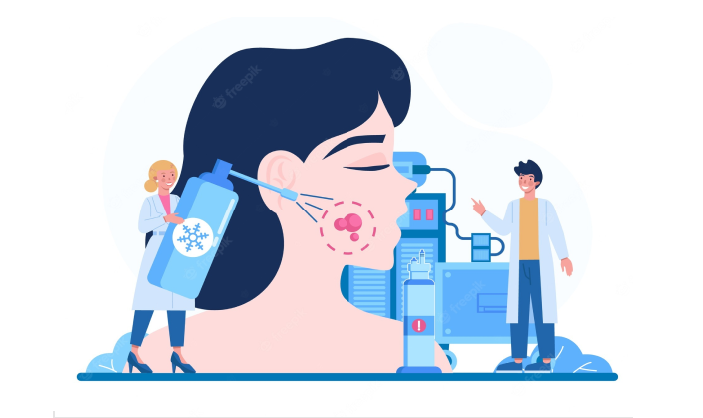 CRYO FREEZE
Cryonics is the low-temperature freezing and storage of human remains, with the speculative hope that resurrection may be possible in the future.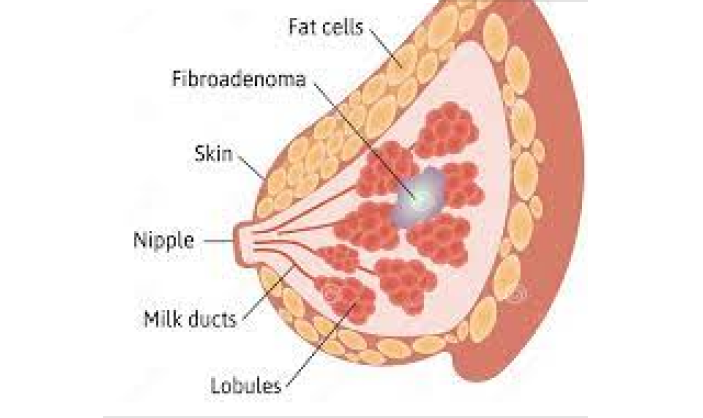 USG - FM / CD / BREAST
Breast ultrasound is the use of medical ultrasonography to perform imaging of the breast. ... It can be considered either a diagnostic or a screening procedure.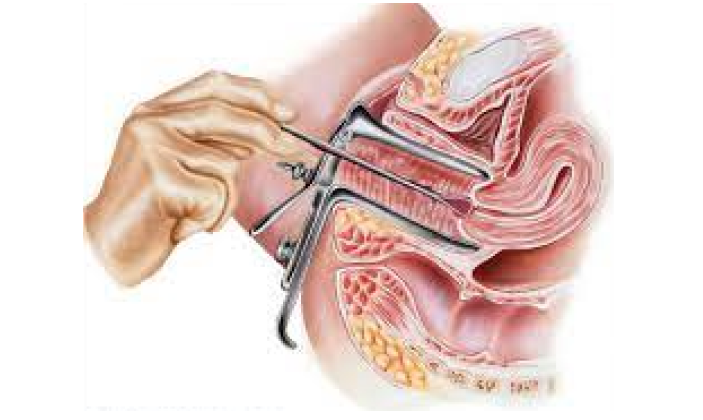 VULVAL / ENDOMETRIAL BIOPSY
An endometrial biopsy is a medical procedure where some tissue from the inner lining of the womb (uterus) is removed, and then examined under a microscope.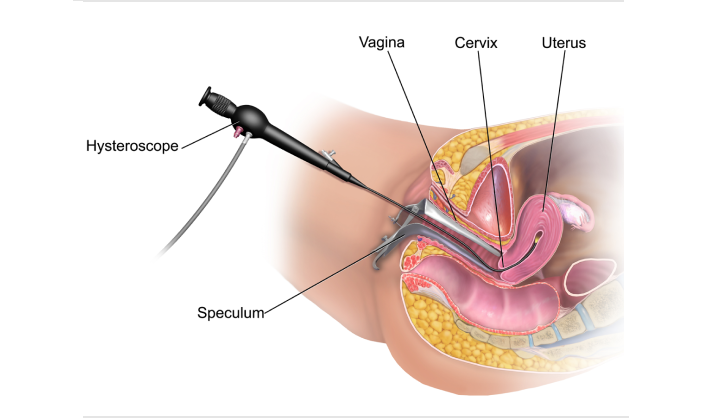 HYDROTUBATION
To determine the outcome of therapeutic hydrotubation (tubal flushing) in patients with tubal infertility and unexplained infertility.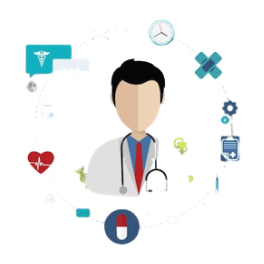 Fecilities
To ensure the best care for you when you need it. Specialists' clinic (Pvt OPD) available daily morning and evening.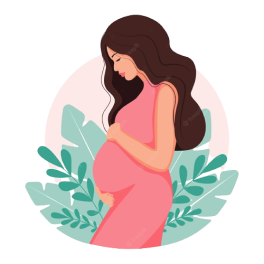 Pregnancy Care
Using the Latest technology we can Confirm the Wellbeing of your unborn baby. Daily Clinics attending to gynaecological problems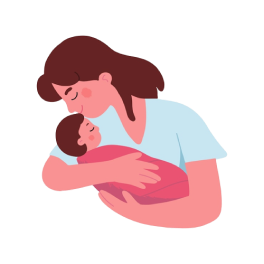 New Born Child Care
Caring for your newborn is full of emotion. Here we'll give you tips on how to survive the first week as you settle into Motherhood.